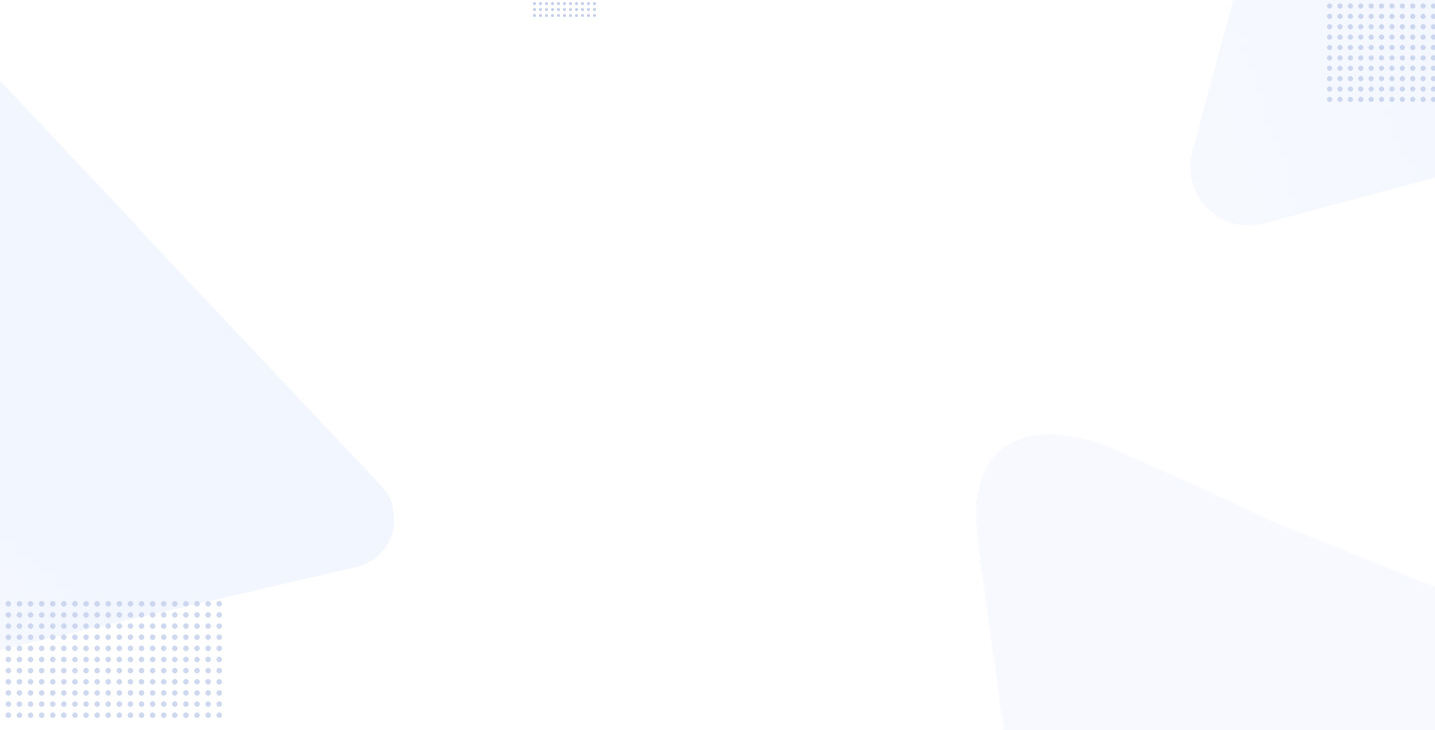 Strategic Security Solutions Designed For You
Strategic Security Solutions
Designed For You
Tip the scales in your favor.
Security is no longer a defensive strategy to protect your network and data but rather a preemptive and offensive strike against threats and those who seek to do you harm.
Average Data Breach Cost in 2018
$7.91M US Dollars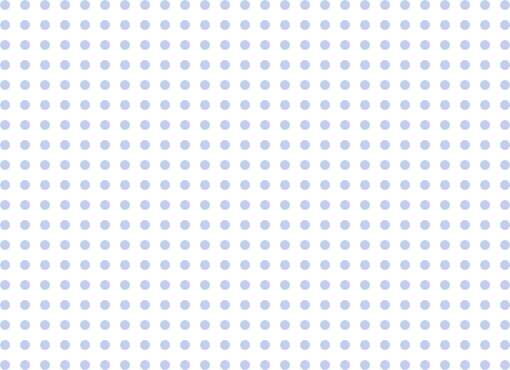 NextSecure
Our security solutions include extensive vulnerability testing and a visual security scorecard to see where we can secure your organization.
NextManaged
Our proprietary managed services includes proactive monitoring, help desk support, business technology and strategic planning.
NextCloud
We use our comprehensive expertise of cloud technology to guide you towards cost-effective and efficient IT solutions for your business.
NextProject Pro
Whether it's consulting on business strategy, developing solution architecture, or deploying software and infrastructure, we'll get it done.
Embrace
the Cloud
"The Cloud" is more than just a marketing buzzword. It is a monumental shift in the deployment of infrastructure and applications to allow organizations to be more flexible and nimbler while leaving their competitors in the past. Cloud infrastructure provides the latest hardware and technology without having to rely on outdated and aged equipment and the large capital expense associated.
Trusted. Proven. Next.
At Next Strategic Technologies, we partner with the best in the industry to provide you with secure, productive, and efficient technologies. We are proud to work with the following partners, providing your organization and people what's coming next.
Compliance Becomes
Top Priority
A chemical distributor with a unique history going back to World War II, finds success in Colorado and beyond. A highly regulated industry requires top notch security and data protection and Next Strategic Technologies was asked to provide it.
A Big Idea Turn Into
A Nationwide Brand
A small Denver bakery and a big idea goes nationwide. In 2008, the first specialty load of bread rolled off the line and became a nationwide sensation by 2010. The partnership between the bakery and Next Strategic Technologies resulted in a technology forward company and successful sale by 2012.
Casino Network and
Security Implementation
A casino found themselves with an outdated network and ineffective security and turned to NEXT Strategic Technologies to design and implement a robust and secure network. From design to implementation, the casino continued to operate at full capacity to ensure they met the needs of their customers and the needs of their business.
Are You NEXT?
Is your luck running out? Are you the next to suffer a data breach or security incident? Or are you next to secure your infrastructure and data to prevent becoming another statistic? Don't wait until it is too late.